The Story of Success highlights innovative regional companies in Plant and Food science which are bridging the gap between research and industry. In this interview, Arwa Mustafa introduces her company Arwa FoodTech AB focusing on baobab products. How to develop healthy novel foods while giving back knowledge to the countries of origin? Read the interview below!
Please, briefly introduce your company.
ARWA FoodTech AB is a research-oriented company with a mission to develop nutritious and health-promoting products based on baobab fruit, as well as to give back know-how to the baobab countries of origin. The company specialises in baobab-fruit science and technology. We are addressing customers' demands for healthier plant-based products.
The baobab fruit doesn't just have great health properties – it also brings a fresh and uplifting taste to whatever you're using it for. Our first line of products, Plant-Based savoury sauce, can be used as a spread on your bagel, dip for your chips, or sauce for your cooked meals. It goes just as well with vegetables as with fish or meat and is based on three main ingredients only! We use no E-number preservatives nor added starches, or chemical additives.
What was your motivation to start the company?
The idea was cultivated when I met with Olof Böök at Aventure AB, a company that enables a shifting paradigm for health and development in the food- and med-tech industry. Then a project to discover the physical and chemical properties of the baobab fruit was kicked off.
Our R&D proved that the baobab fruit has unique physio-chemical properties that could lead to diverse food applications. Furthermore, it was named by EFSA as the Novel food in Europe in 2008.
The possibilities for versatile applications together with the healthy properties and the great taste of the baobab fruit set the grounds for a sustainable business plan that allows our research to unlock the frontiers beyond traditional applications. This has led our innovation to lead our R&D to be able to deliver our mission of developing healthy novel foods as well as exploring utterly new applications while giving back knowledge and value to the countries of origin.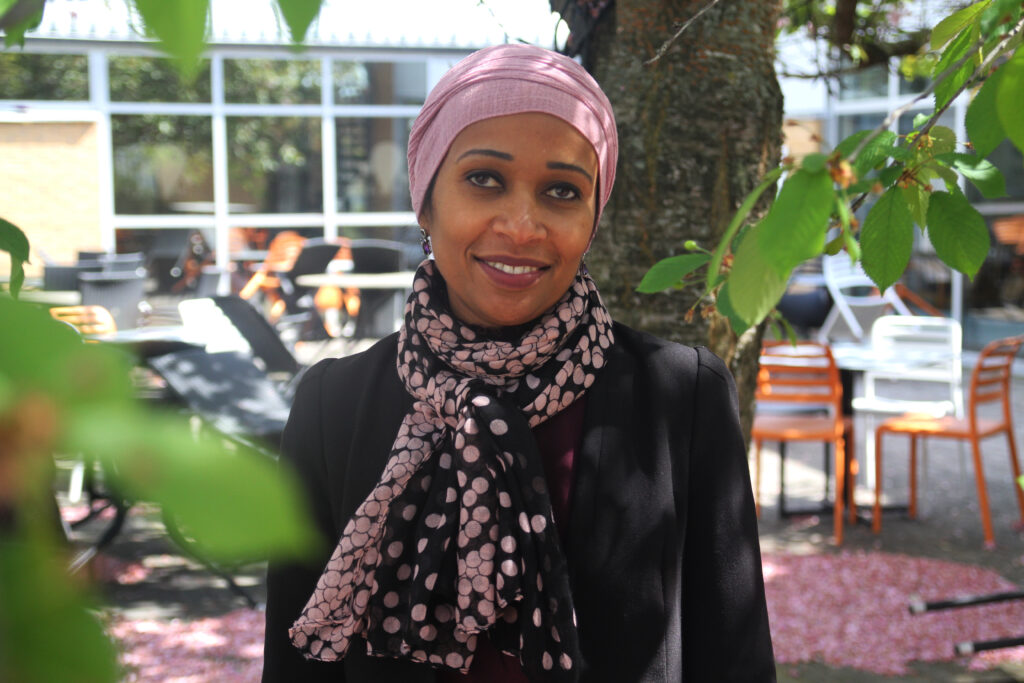 Can you tell us more about baobab and its implications?
Baobab fruits grow on the iconic tree that's often called the tree of life because of the value the tree brings to communities and societies around the African continent. Just like towns used to form around harbours, societies formed around the baobab trees.
The fruit is grown and cultivated naturally and in harmony with the ecosystem. We're not talking about big farmlands and bad monocultures, but rather the opposite.
We do business directly with small-scale producers, so we can avoid brokers and middle traders, with the goal of having the pay end up where it's supposed to, as well as giving the possibility for work to be conducted under good conditions.
Our R&D platforms includes the fruit pulp for foods and nutraceuticals, as well as the fruit seed-oil for cosmeceuticals.
When did you start? What were the main goals back then, and how did they change?
It is hard for me to decide whe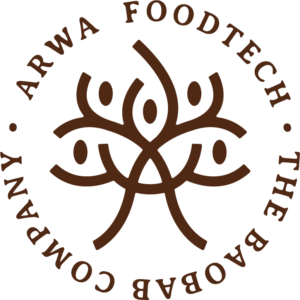 n exactly, depending on which timeline you are interested in. The very first start was sometime in 2013, after my two postdocs and a research position. The idea at the time was to drive a consultancy company that promotes using green and sustainability at the industrial level. I tried to be an ambassador for it by raising awareness about its benefits. However, after re-evaluating that experience during my first maternity leave, I realised that I was too academic. I needed to experience the industrial perspective too, to be able to speak the same language and understand the transition from research/academia to the industry and the consumer market! So, I took a 1-year position at Unilever as R&D Deploy Lead for the Nordics. After this, I started a different path on my journey to make a difference. At that stage, I wanted to challenge myself and see if it would be possible to journey from academic research to the consumer market. The goal was to develop products that could make a difference in as many aspects of the value chain as possible.
What type of market are you targeting?
We are targeting the food wholesale sector mainly HoReCa (Hotels, Restaurants & Cafes) with our first product. We have had a successful market test and evaluation and are currently listed at # 1 national wholesale distributor.
Where are you now and where will your company be in 5 and 15 years?
We are planning a clinical trial for our second product, a beverage targeting metabolic disorders. The goal to be achieved is to be established in the area of foods for health prevention, namely, to develop food products with verified positive health effects through clinical trials. To expand our foods, nutraceuticals, and cosmeceuticals categories to the internal market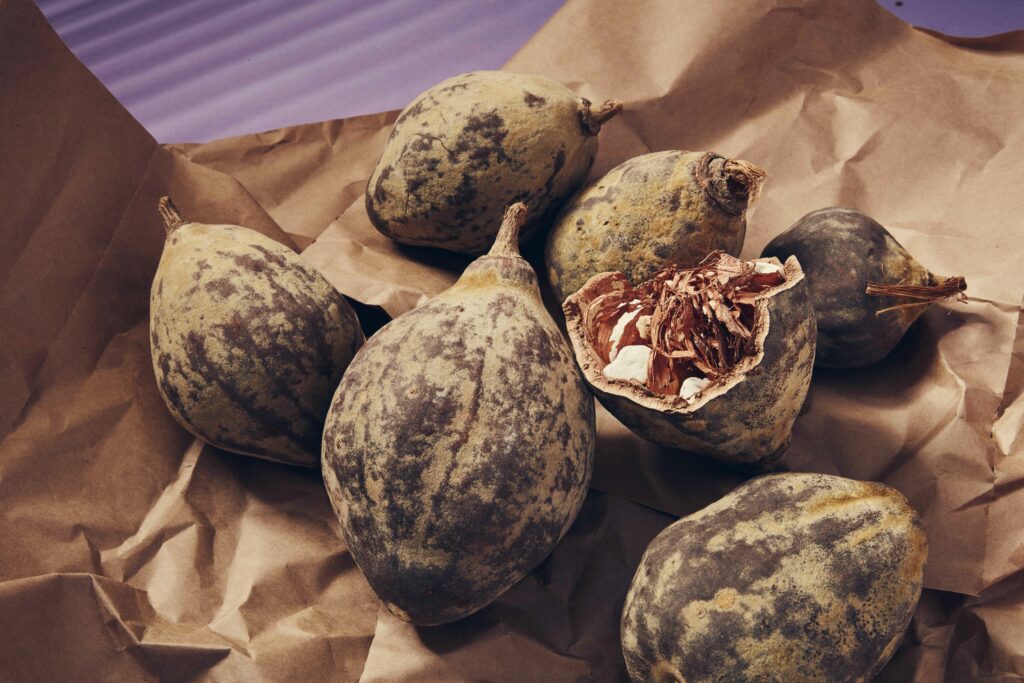 Thank you for a very interesting interview, Arwa! We wish you the best of luck and success in your future paths!

(Photo: Arwa Mustafa)