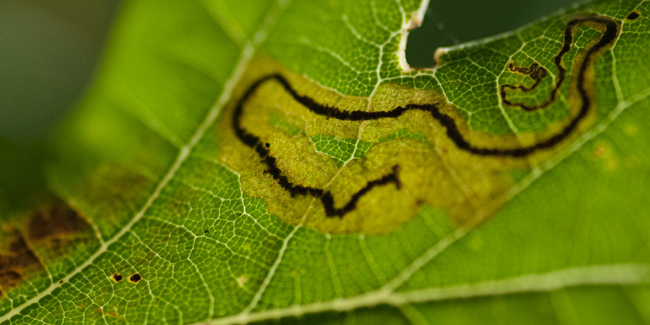 At PlantLink we combine the expertise and knowledge within the plant science area at the Swedish University of Agricultural Sciences in Alnarp (SLU Alnarp) and at Lund University to offer a unique combination of courses in plant biology.
Between the campuses of SLU Alnarp and Lund University there is a distance of just over 10 kilometers.
At SLU Alnarp the education activities are focused around landscape planning, gardening, horticulture, agriculture and south Swedish forestry. SLU Alnarp has approximately 900 students in these areas and offers a variety of courses in plant protection biology, plant breeding and plant biotechnology. Lund University is one of the largest and oldest universities in Scandinavia. More than 40 000 students study at any of the eight faculties. At the faculty of science there are a number of courses in molecular plant biology, genetics and general molecular biology and the faculty of engineering has many interesting courses in biotechnology.
Both SLU Alnarp and Lund University offer international study environments close to Copenhagen and Malmo, while the countryside is just around the corner.
How to get there
Regional buses number 133/139 will take you between Lund and Alnarp in approximately 30 minutes. You can also choose the train combined with a short walk or bike ride. For more information on public transport in the region, please visit Skånetrafiken.
Information how to get to the region and Lund is found here and how to get to Alnarp can be found here.